Cary, NC — Good news for wine-loving, horror movie-watching folks who also don't mind busting a move at a dance party — this weekend was built for you.
From live performances and the NC Wine Festival at Koka Booth Amphitheatre to a downtown Night Out, here are a few things going on in Cary this weekend.
Friday, October 15, 2021
A Night Out at the Matthews House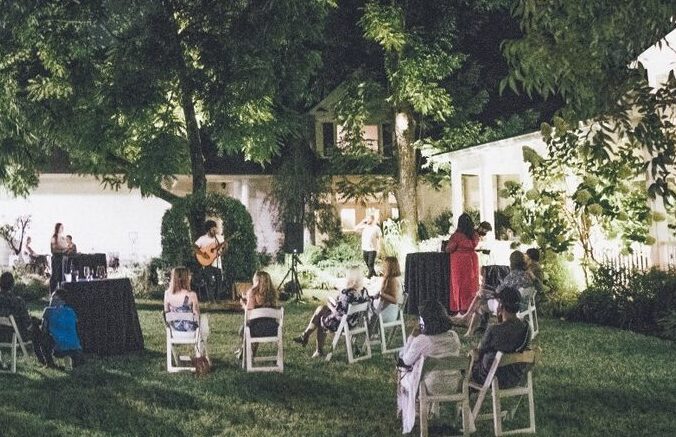 6-11 PM | The Matthews House | 317 W. Chatham Street  | Free
I jumped the gun with this one in last week's Weekend Events story, mistakingly putting it on the wrong night. I apologize for any confusion—but, rest assured,  we've got it right this week and you can look forward to the return of a free and open-to-the-public Night Out at the Matthews House in downtown Cary this Friday, October 15th.
The occasion will bring together live music, art, drinks for purchase and free food to enjoy as well as a dance party for those so inclined later in the evening. There is no cover charge and the performer this time around is Julia Hader with art on display indoors, curated by Daphne Rodgers. To see more on this event, visit The Matthews House on Facebook. Folks can arrive and enjoy or grab a free ticket in advance.
Saturday, October 16, 2021
The Shining at The Cary Theater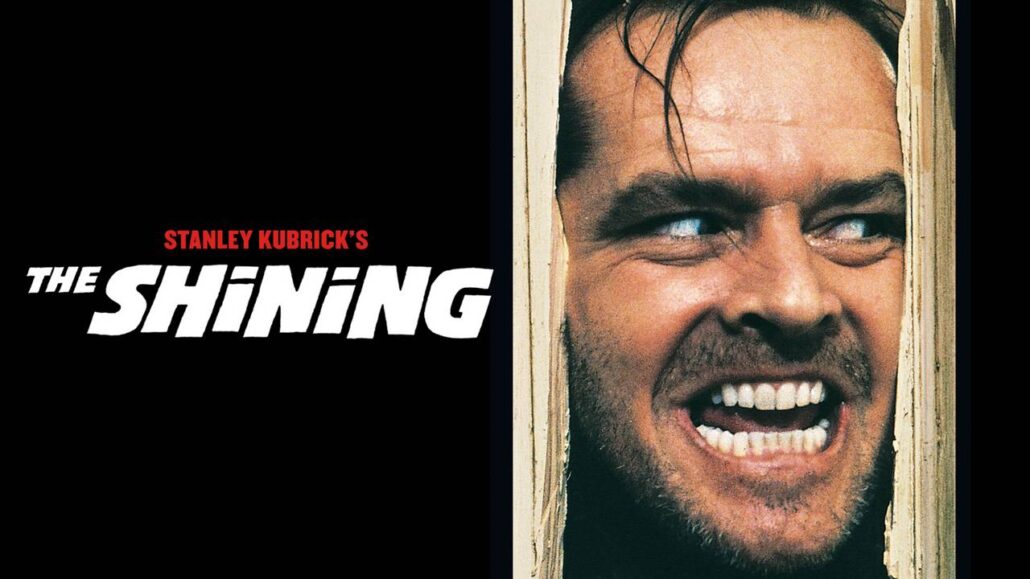 The classic rated R scare film from 1980, The Shining, will be screened this Saturday at Cary's downtown arthouse theater.
At just over 2 hours long, this film follows an aspiring author and recovering alcoholic, Jack Torrance. As he is haunted by a persistent writer's block, he drags his wife, Wendy, and his gifted son, Danny, up snow-capped Colorado's secluded Overlook Hotel after taking up a job as an off-season caretaker.
Instead of overcoming the dismal creative rut, little by little, Jack starts losing his mind, trapped in an unforgiving environment of seemingly endless snowstorms, and a gargantuan silent prison riddled with strange occurrences and eerie visions. Now, the incessant voices inside Jack's head demand sacrifice. Is Jack capable of murder?
NC Wine Festival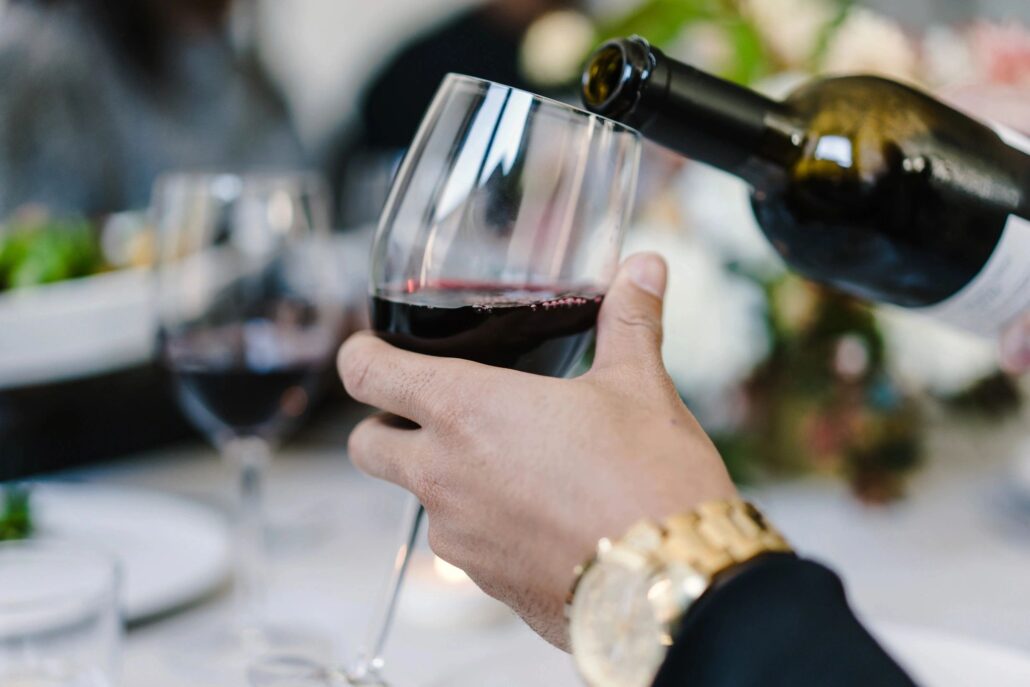 11 AM – 6 PM | Koka Booth Amphitheatre | Get Tickets
The NC Wine Festival Presented by Food Lion at Koka Booth Amphitheatre in Cary will have over 30 wineries to sample, live entertainment from Chairmen of the Board and more.
For over 20 years the North Carolina Wine Festival has been bringing local North Carolina wineries, artisans, music, food and fun together in one spot. Join in on October 16th at Koka Booth Amphitheatre. Admission also includes live entertainment from Chairmen of the Board, The Shakedown, and Jason Adamo Band!
For more, see Koka Booth Events.
Fall Harvest Fest
12 – 4 PM |
Good Hope Farm | Free
Celebrate Cary's agricultural roots at this free family-friendly fall event! Take your pick of fresh-grown produce and learn about local environmental organizations while enjoying family-friendly activities, food, and music at Good Hope Farm, Cary's historic organic teaching farm.
This event is free and open to the public and will also feature locally crafted garden-themed items for sale and the opportunity to chat with environmental experts from community organizations, such as the NC Native Plant Society. Important to note — No parking is permitted on site. Attendees must access the complimentary shuttle service from Good Hope Baptist Church, located at 6628 Good Hope Church Road to access the event. For more details, visit the Good Hope Farm page.
Sunday, October 17, 2021
Lake Street Dive: LIVE at Koka Booth

Gate opens 6 PM | Show starts 7 PM | Tickets
As a band, Lake Street Dive epitomizes democracy in action. The group, expanded into a quintet since touring keyboardist Akie Bermiss officially joined in 2017, share writing and arrangement duties.
Their personalities, skills, and wide-ranging taste in pop, rock, R&B, and jazz have long blended together to make an impressively cohesive sound, both sophisticated and playful, combining retro influences with a contemporary attitude.
---
Story by Ashley Kairis photos courtesy of venue and artist websites.
All the Cary news for the informed Cary citizen. Subscribe by email.
https://carycitizen.news/wp-content/uploads/2021/10/qtq80-8AkkS5.jpeg
1440
2158
Ashley Kairis
https://carycitizen.news/wp-content/uploads/2020/03/cc-news-logo-450.png
Ashley Kairis
2021-10-13 17:28:10
2021-10-13 17:28:10
Weekend Events: Wine Festival, Harvest Fest & The Shining